Living Room
Bathroom
Kitchen
Outdoor
Bedroom
TableTop
Elevation
Step Riser
Digitální přednastavené pokoje jsou k dispozici jen pro vaše krásné dlaždice, aby se dopad, výhradně.
About Tiles
V

iew
Nový, jednoduchý a chytrý způsob vizualizace dlaždic
Vítejte v TilesView, nový, jednoduchý a chytrý způsob vizualizaci dlaždic. Nejvíce inovativnější aplikací pro vizualizaci dlaždic, která vám pomůže přinést své nápady na obklady vašich zdí a podlah do krásné reality.
Víme, že to může být náročné představit si plně hotový pokoj jen tím, že se dívá na jakýkoliv kus dlaždice, mramoru nebo mozaiky. Vzhledem k tomu, že chápeme, že může být těžké vizualizovat, jak se vaše zvolená dlaždice mohla podívat do vašeho rezidenčního nebo kancelářského prostoru, jsme vytvořili naši inspirativní dlaždice vizualizér.
Pokročilé funkce TilesView

Branding
Použijte logo firmy při provádění / vytváření náhledů místností.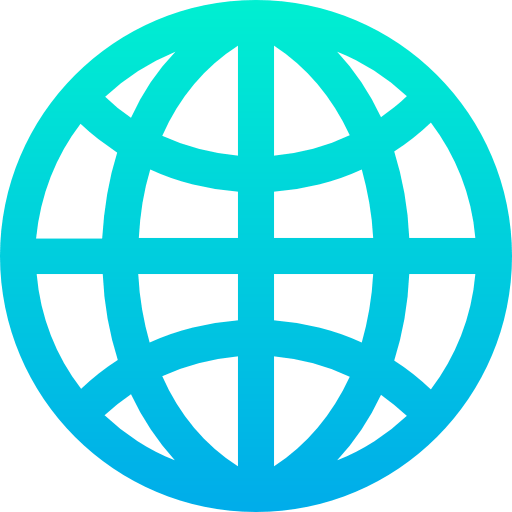 Webová integrace
Snadná a bezproblémová integrace Tilesview na váš web.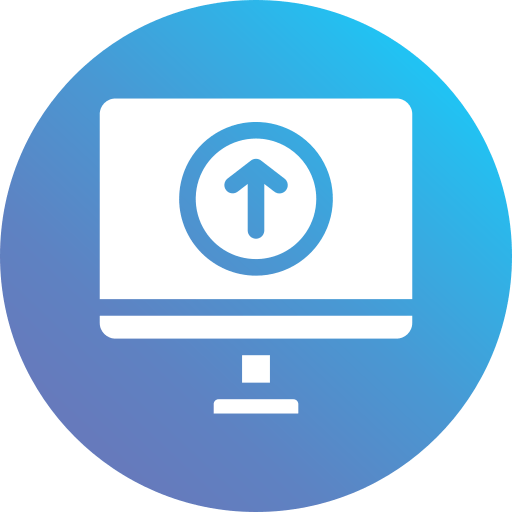 Snadné nahrávání dlaždic
Snadno nahrajte svůj design dlaždic do našeho systému.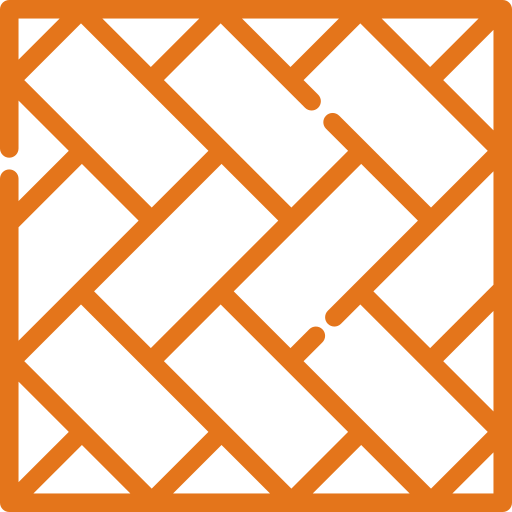 Rozložení a vzor
Snadno míchejte dvě nebo více dlaždic, abyste vytvořili náhled.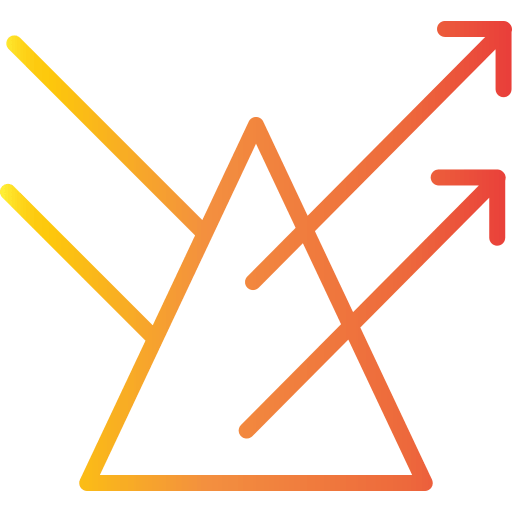 Odraz
Podívejte se na lesklou dlaždici jako matný povrch v náhledu místnosti.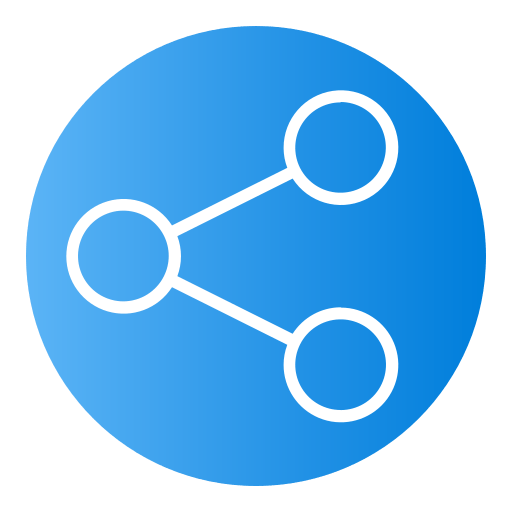 Uložit / sdílet
Ušetřete náhled pokoje Vyrobeno jako obrázek nebo PDF, a sdílet jej na sociálních platformách.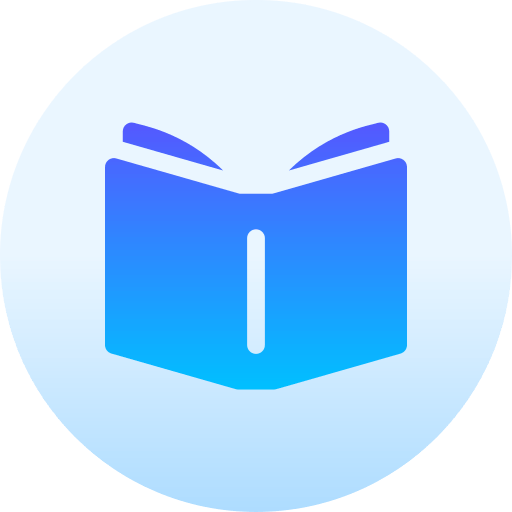 Katalog
Vytvořit katalog dlaždice s náhledem jako šéfa.

Náhled pokoje
K dispozici máme široký sortiment náhledů místností v různých kategoriích.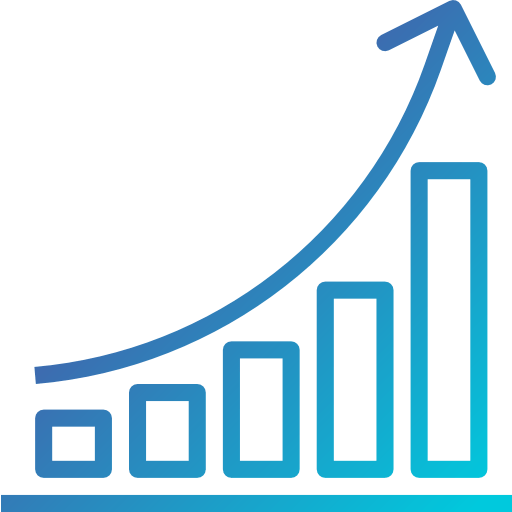 Vedoucí generace
Koncoví klienti mohou požádat o váš produkt.
How it works
4
Save Preview / Make PDF
Jak to funguje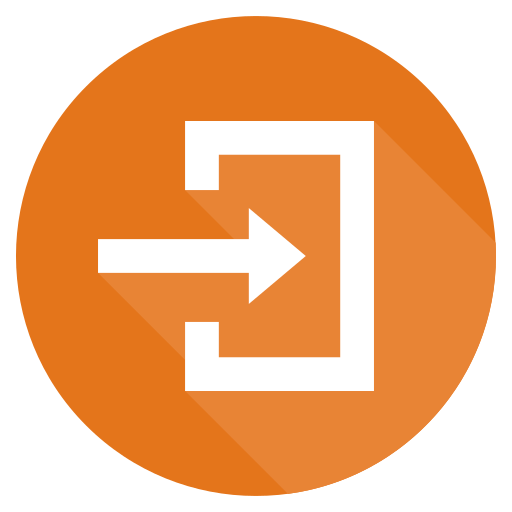 Přihlášení / Registrace
1
Pokud jste již zaregistrováni, přihlaste se do svého účtu v TilesView nebo se můžete zaregistrovat na nový účet od volby Start Free Trial.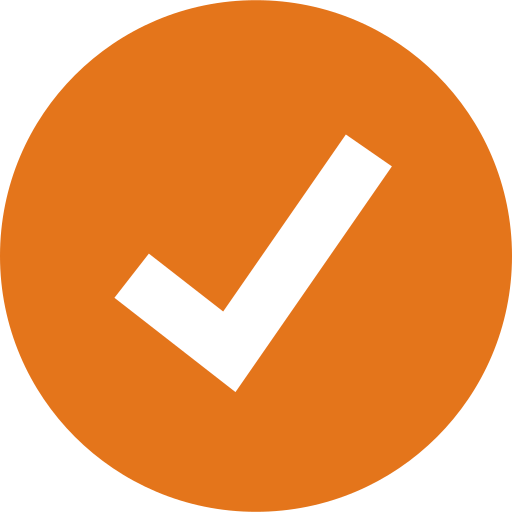 Vyberte libovolnou místnost
2
Vyberte libovolnou místnost podle svého výběru, ve které byste chtěli představit dlaždice.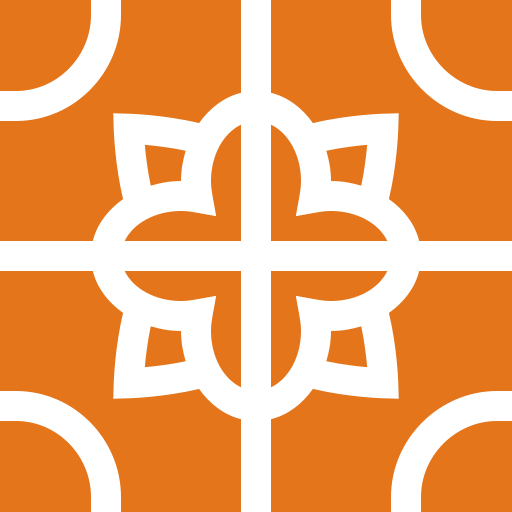 Vyberte si dlaždice Design.
3
Vyberte si návrhy dlaždic podle svého výběru, který odpovídá tónu vašeho pokoje, stejně jako náladu.
Uložit náhled
4
Z nejlepších vytvořených náhledů, které jste vytvořili, můžete uložit a sdílet své oblíbené položky ve formě obrázku nebo PDF.
Naše pracovní plocha
Vypadá
Pracujeme s každým podnikem, který se zabývá dlaždicemi, kuličkami a kameny.
Buďte IT výrobce, velkoobchodník nebo prodejce.
---
Uživatelé milují Tilesview
Really happy with my purchase. Service and product avilability was great, thankyou to the helpful staff.
TilesView is a brilliant tool that has helped us loads when it comes to planning the walls of our home.
I recommend creating an account with TilesView because that lets you save your different designs.
TilesView team have supported me in all ways, happy & satisfied with enterprise plan.
Great application to work with, team is great, and support is awesome.
I do recommend every one to use, its time saving to create room's previews, catalog & have best features.
Rychlý
Integrovat
Klepněte a integrujte s libovolnou platformou CMS.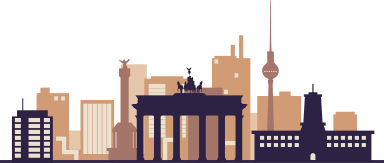 Germany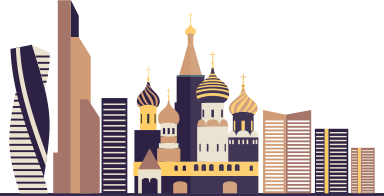 Russia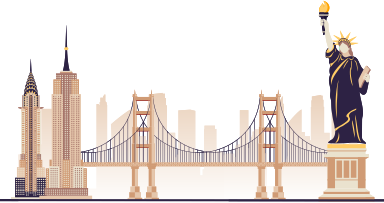 USA

Vietnam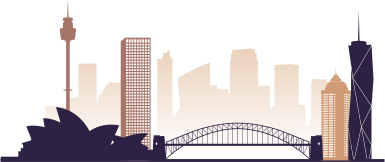 Australia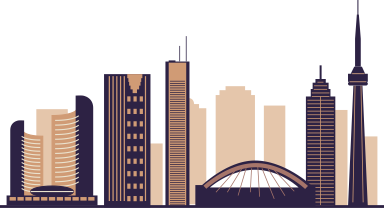 Canada
Saudi Arabia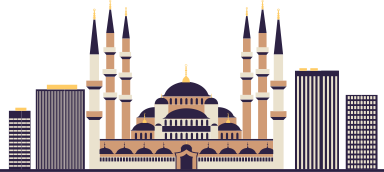 Turkey